Retro Circus Party Phineas Theme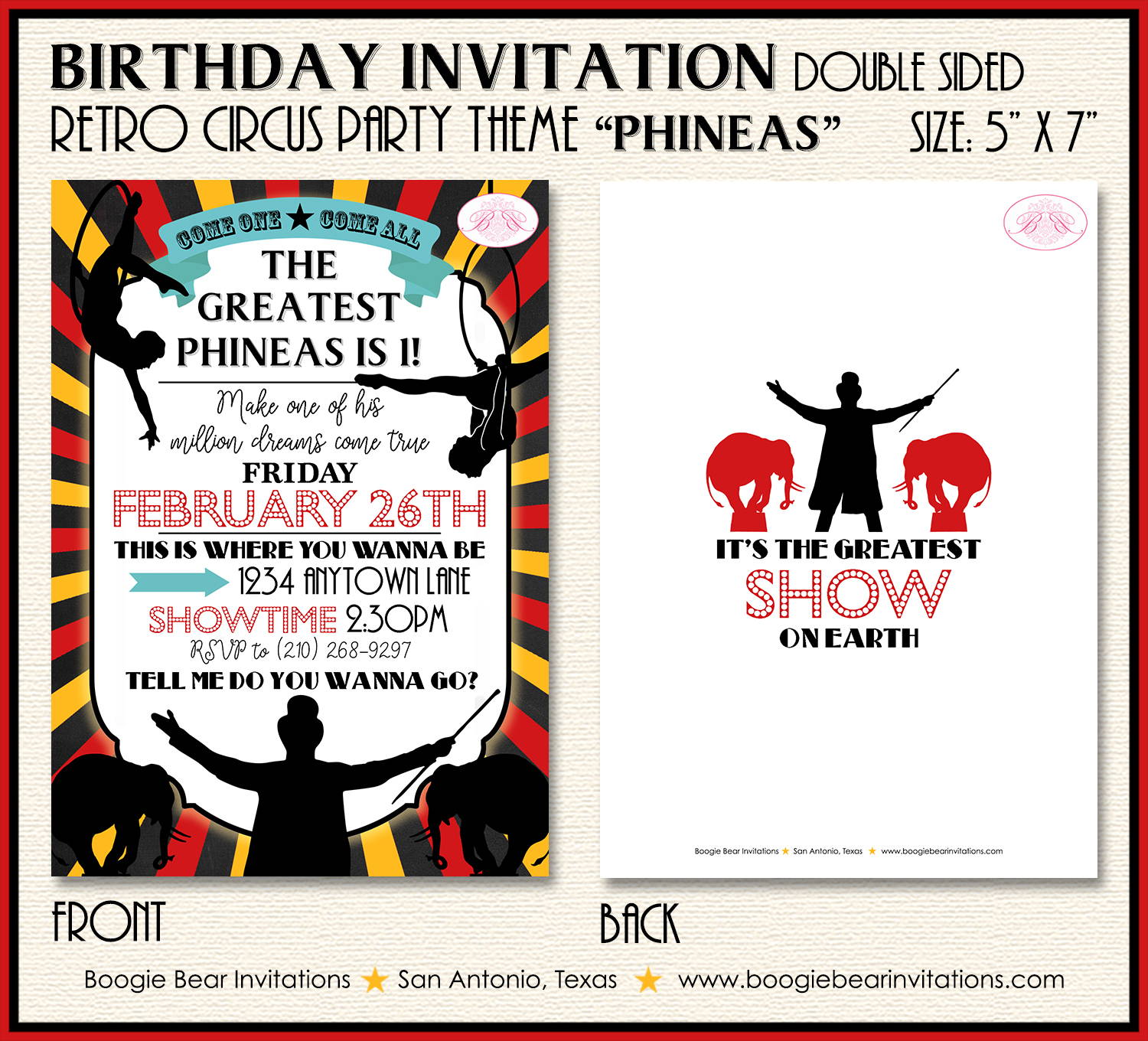 Come One, Come All.... To The Greatest Show On Earth!
No person too big or small, too old or young can refuse this exciting and dynamic party theme, inspired by the legendary P.T. Barnum - it's sure to energize any party!
---
Woodland Animals Valentine Amelie Theme

---
Green & Black Dirt Bike Party Dwayne Theme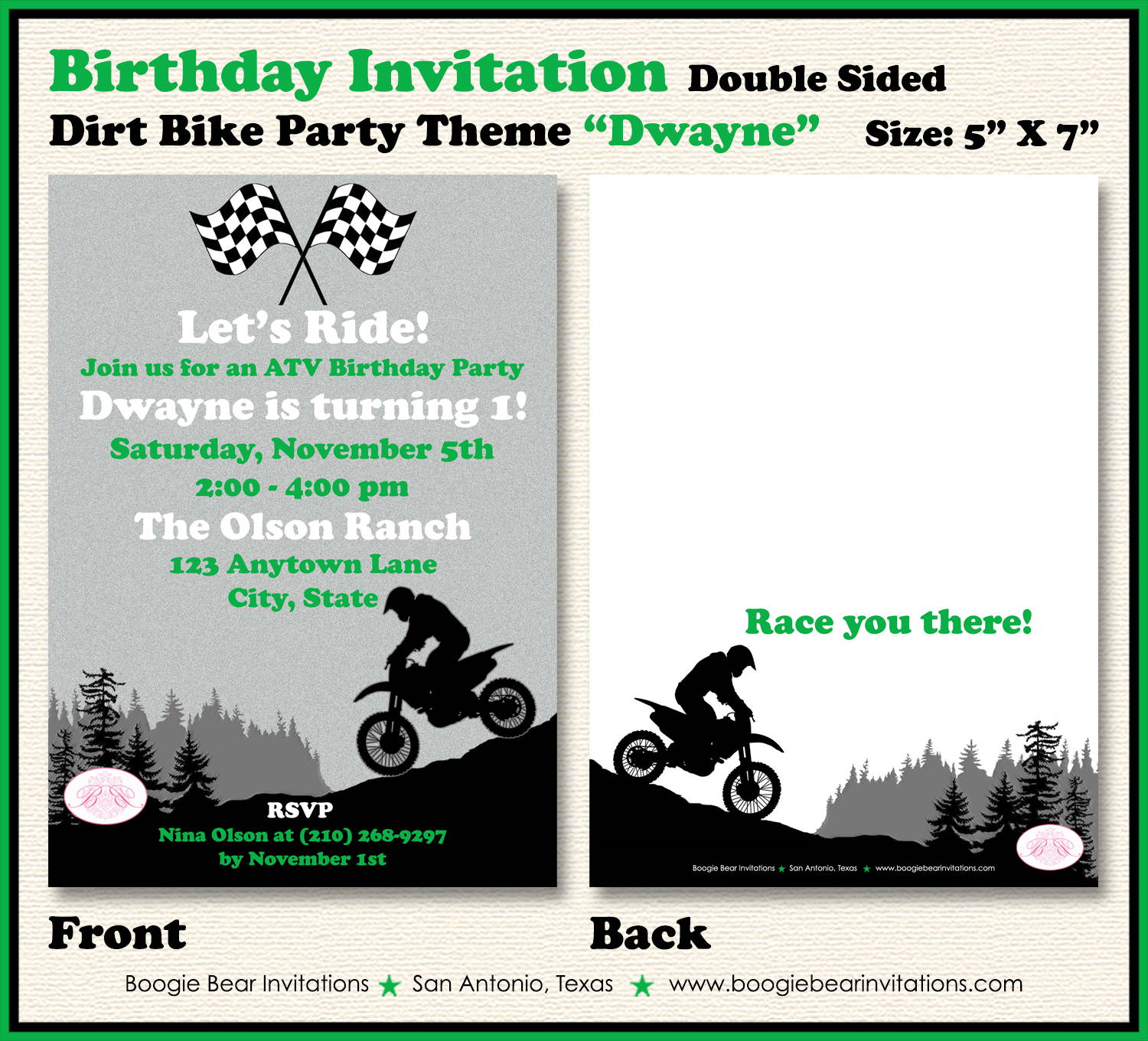 Race On Over For A Great Party!!

Who doesn't love a dirt bike? This awesome party theme features a cool green & black silhouette style dirt bike that will electrify party!!
---
Baskets Of Strawberries Felicity Theme

You'll have a sweet time!
What can be cuter than a basket full of ripe strawberries?? With 14 products in the theme, the Felicity will sweeten any party!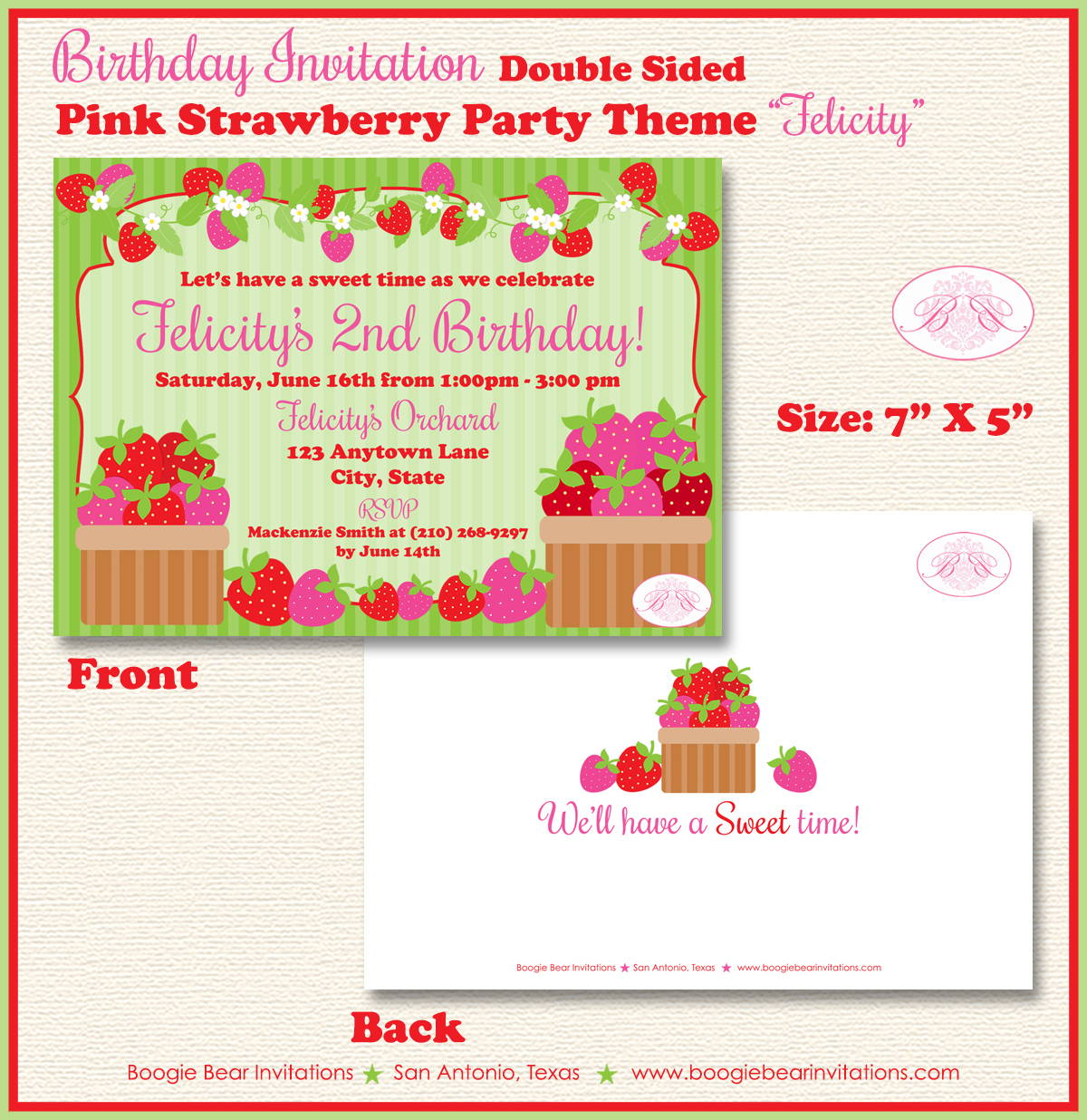 ☆       ☆       ☆       ☆     ☆       ☆