---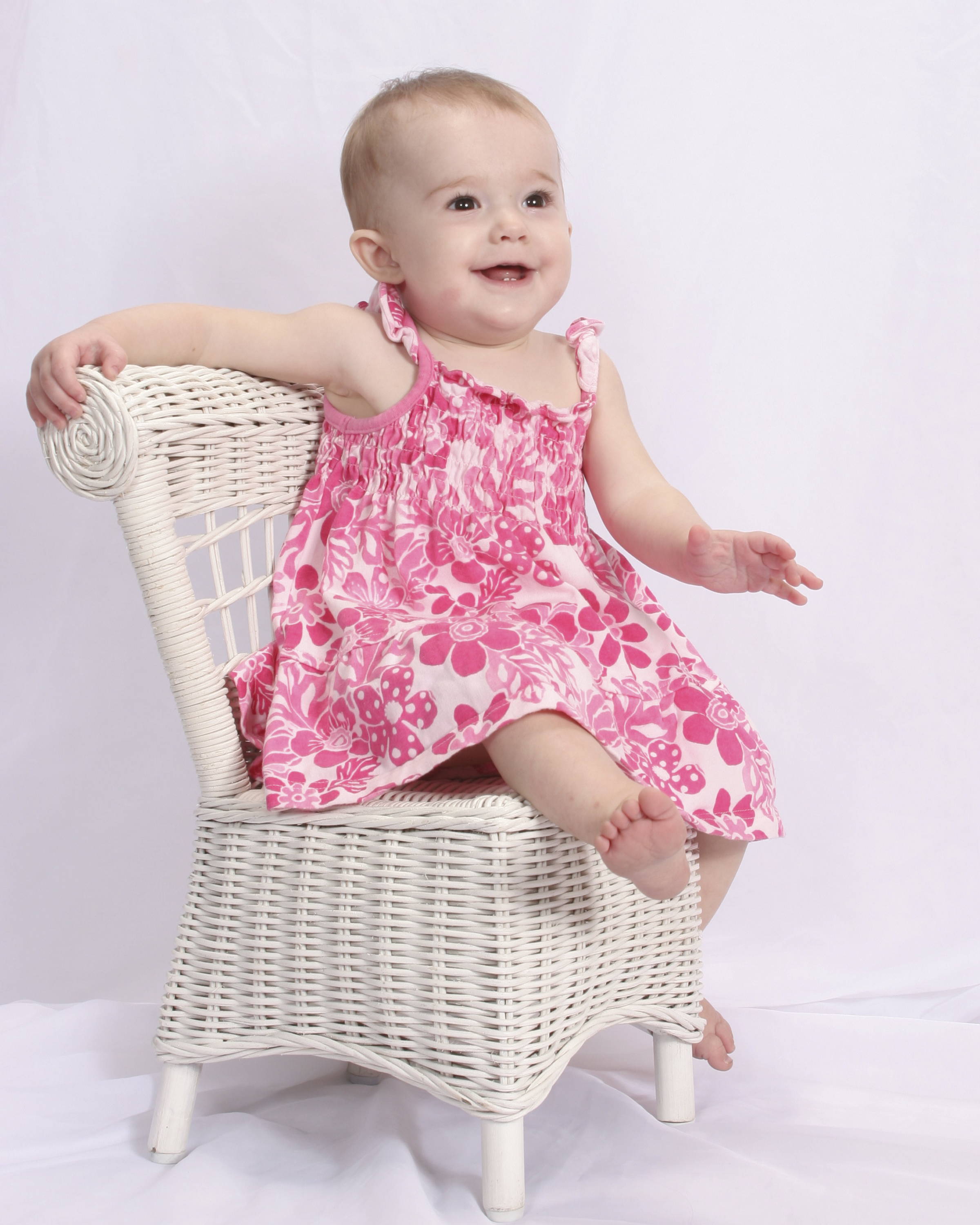 ☆ABOUT US☆
Hey Y'all! We're located deep in the Heart of San Antonio, Texas! ♡
Since 2008, we've been creating exciting invitations, announcements, and party decor for special events.
We're a family owned boutique party decor shop specializing in personalized, high quality, and fully assembled party items.
We have over 3,000 party items (and growing daily) and over 670 different party themes - Wow! ♡
We are proud to feature over 45 different types of party products including invitations, beverage cups, mini popcorn boxes, bottle wraps, banners, favor tags, and much more!
Shop today or contact us to discuss your next special event. Keep Calm & Party On!
---
☆WHY WE'RE DIFFERENT☆

• Leave the work to us! We are not a printable shop - We're much different. We believe in taking the stress out of party planning as much as possible, so we're taking it to the next level. We specialize in fully printed and assembled party items and offer a "paperless" option for select party invitations only. All other items are lovingly and professionally hand made to order using premium grade party products and materials. We are skilled professionals with decades of experience in creating a memorable event. Get inspired with over 3,000 party items we've created - new and exciting party items released each week!
• We use extremely high quality materials to craft the most amazing and fresh party products out there. The majority of our party products are made using materials manufactured in USA. We exclusively use professional grade Canon printers and ink for all our printed items. Begun as a invitation printing business, we're SERIOUS about paper and ink - we want the best, and have found it in Canon products. We also exclusively use professional grade matte photo paper for all of our printed paper items - NOT card stock. We feel strongly that card stock can't offer the vibrant colors, high standards, or durable lasting color that we demand. Flame retardant tulle and water resistant bottle wraps are just few more amazing items we've hand picked and deemed worthy for our high standards. We realize we're not the cheapest out there, but refuse to compromise our standards or use inferior products. We strive for the absolute best quality for a reasonable price - in a word "VALUE".
• We adore color and NOT afraid to use it. We aren't a "shades of white" - type of party shop - LOL! We have over 65 colors of curling ribbon, over 105 colors of tulle, and a beautiful rainbow of color choices for beverage cups, popcorn boxes, and buffet treat cups. We have a large amazing card stock selection as well. What can we say? We LOVE color!
• We LOVE themed parties! Although we do color scheme (no theme) parties, the vast majority of our items are designed with a party "theme" in mind. We're honored to provide over 45 different types of party products for each party theme - Wow!
• We do Custom Orders and NEW party themes! Don't see what you're looking for? Need something special? We love custom orders! Contact us for more information on this popular custom option.
Important Note:
No Commercially copyrighted themes accepted. This includes, but not limited to, Disney/Pixar, Minions, My Little Pony, Hello Kitty, Tiffany & Co, Pro sports/college teams, and other such party themes with copyrighted clip art or close reproduced likeness. We will continue to offer party themes inspired by these wonderful characters and themes, but the actual copyrighted clip art images and iconography will NOT be used. Questions? Contact us, but Pretty-Pretty-Please, do not ask us to break the rules or "make an exception".
---
---
☆MATCHING ITEMS☆
Be sure to search our shop under the party theme "Name" (Ruby, Frank, Isabel, etc.) to see all party items available. We have over 3,000 party items (and growing daily) and over 670 different party themes - Wow!

Don't see what you're looking for? Contact us to set up a custom order to have something special made just for you!

☆WE GIVE BACK☆
We donate annually to a non-profit organization for special needs children. This is in honor of our own special needs son, Jackson. Jackson is 7 years old and has severe special needs and completely non-verbal. He is a precious treasure to our family, and we are honored to give back to our community to help other special needs children in South Texas.

☆OUR MOTTO☆
Keep Calm & Party On!

☆BBI PARTY CLUB☆
This "secret" BBI party club is a special group of faithful party goers that want inspiration for all things PARTIES!

• Party tips, tricks, hacks
• DIY party ideas
• Discussion on party topics
• Coupons/Members Only discounts & sales
• Boogie Bear Invitations products*

Restrictions and exclusions apply. Subject to approval. We keep it light, playful, respectful, and on topic - PARTIES!!!

Contact us for more information.

☆FIND US☆
Instagram:
www.instagram.com/boogiebearinvitations

Facebook:
www.facebook.com/pages/Boogie-Bear-Invitations/264217786929824

☆COPYRIGHT☆
©Boogie Bear Invitations - ALL RIGHTS RESERVED
More important Copyright information available in our "Policies" section of our shop.

Keep Calm & Party On! ♡
☆VACATION☆
We are a family business. Periodically we close our shop for vacation to be with friends or family, or to celebrate and/or rest during the holidays. Please contact us in advance to see if we can meet your party needs by your deadline.

☆THANK YOU!☆
We are truly thankful for all our fabulous loyal and repeat clients who have returned to Boogie Bear Invitations, year after year - Party after Party! Take a bow you seasoned party goers - You know who you are, for your are on a special list of VIP darlings that we love oh SO much! Please know that we Love all of you, whether it's your 1st time here at Boogie Bear Invitations, or you're returning for yet another party adventure with us. We're excited for each and every event - Whether a large party or small, We love Y'all! ♡

We realize that you can get party decor just about anywhere, but it is our hope that come to Boogie Bear Invitations for that extra touch of love and care - The extra attention to detail found in hand made products assembled with high quality materials. We love what we do, and we hope it shows in every single Boogie Bear Invitations product we make.
---
---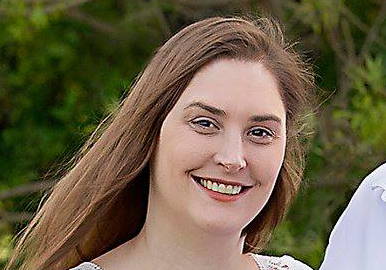 ---
Sarah Garza
Owner, Designer
Keep calm and party on! Sarah is an architecture graduate, turned party planner extraordinaire! Sarah loves to garden enjoys maintaining the large family flower garden. Sarah loves Fiesta parties, woodland animals parties, and 4th of July party parties! ♥
---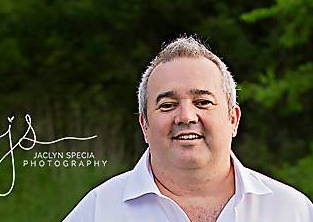 ---
Mike Garza
Owner, Marketer
Mike is a master art historian, turned small business mogul! Although retired professionally, he still loves all things soccer, and also enjoys creating music. Mike loves bright color combinations, sports parties, and Halloween parties ♥
---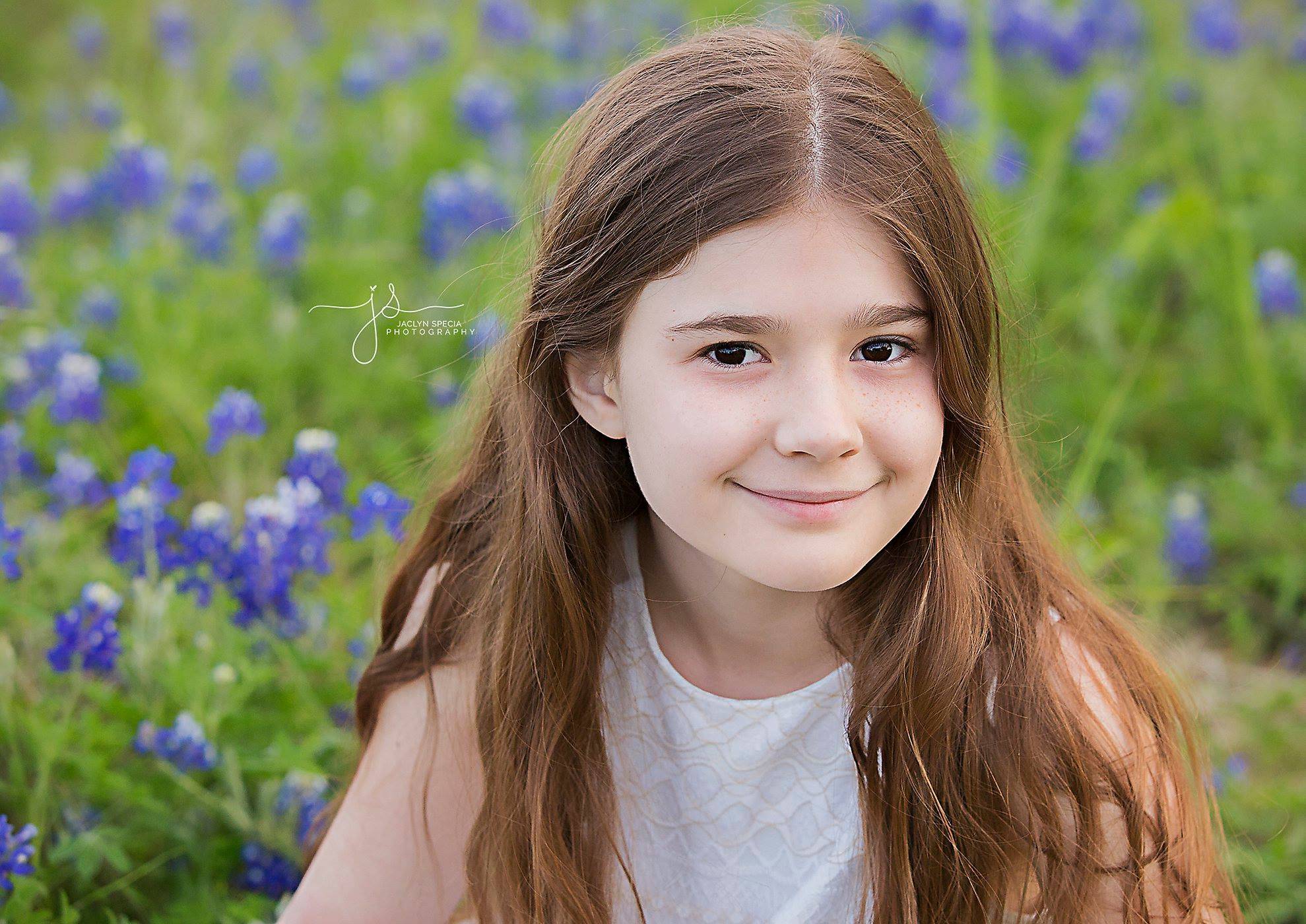 ---

Mila Garza
Design Inspiration
Mila "Boogie Bear" is a 12 year old soccer player with an amazing and competitive spirit! Mila loves to draw, create, and pick flowers in our flower garden. Mila loves wild animal parties, beach parties, and Christmas parties! ♥
---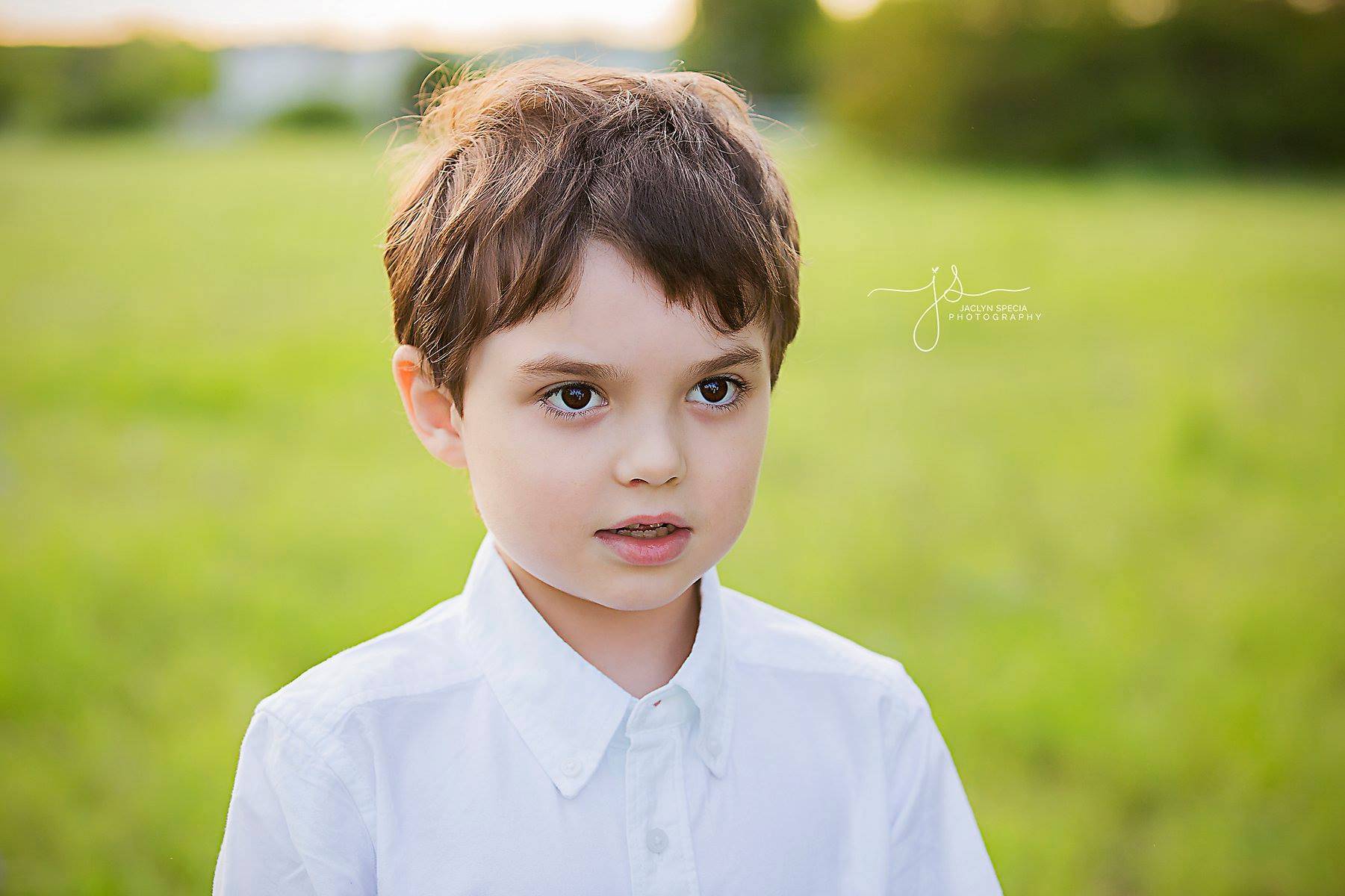 ---

Jackson Garza
Design Inspiration
Jackson "Smooches" is a very special 7 year old with autism and severe special needs. Although completely non-verbal, Jackson is able to read and write a bit. He loves to play, laugh, and give hugs - such an amazing and positive spirit! Jackson loves bright colors, animal parties, and car & truck parties! ♥
---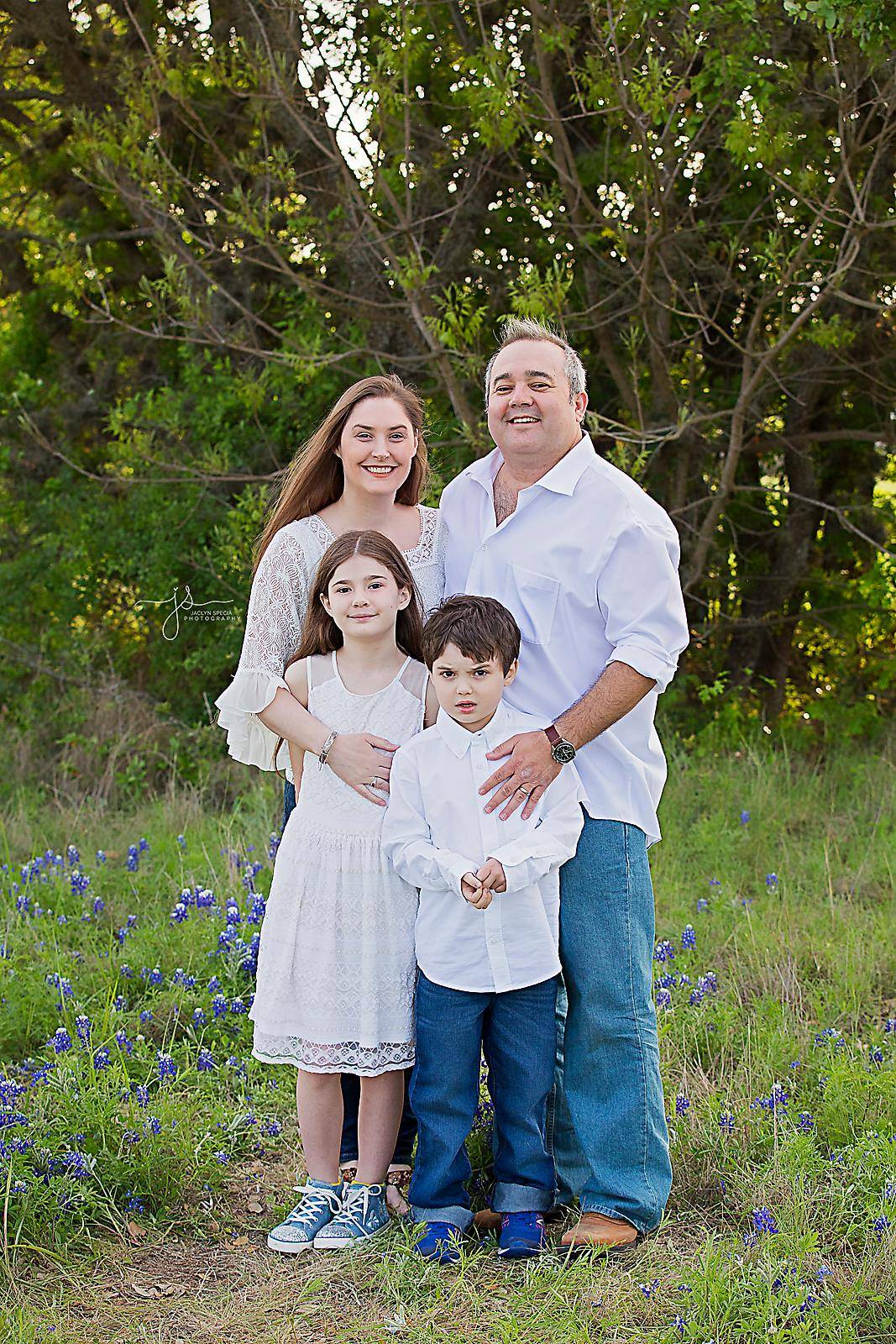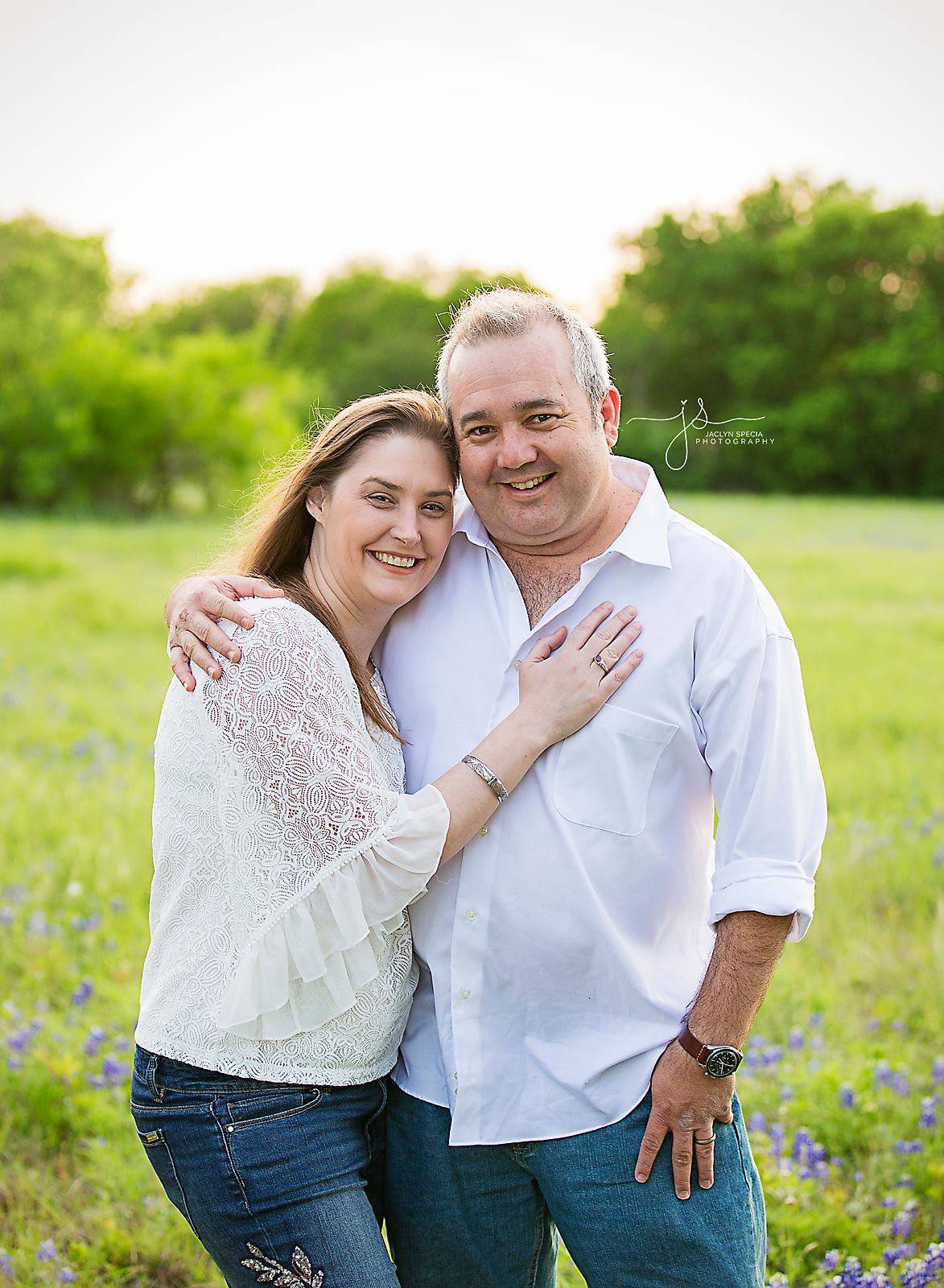 ---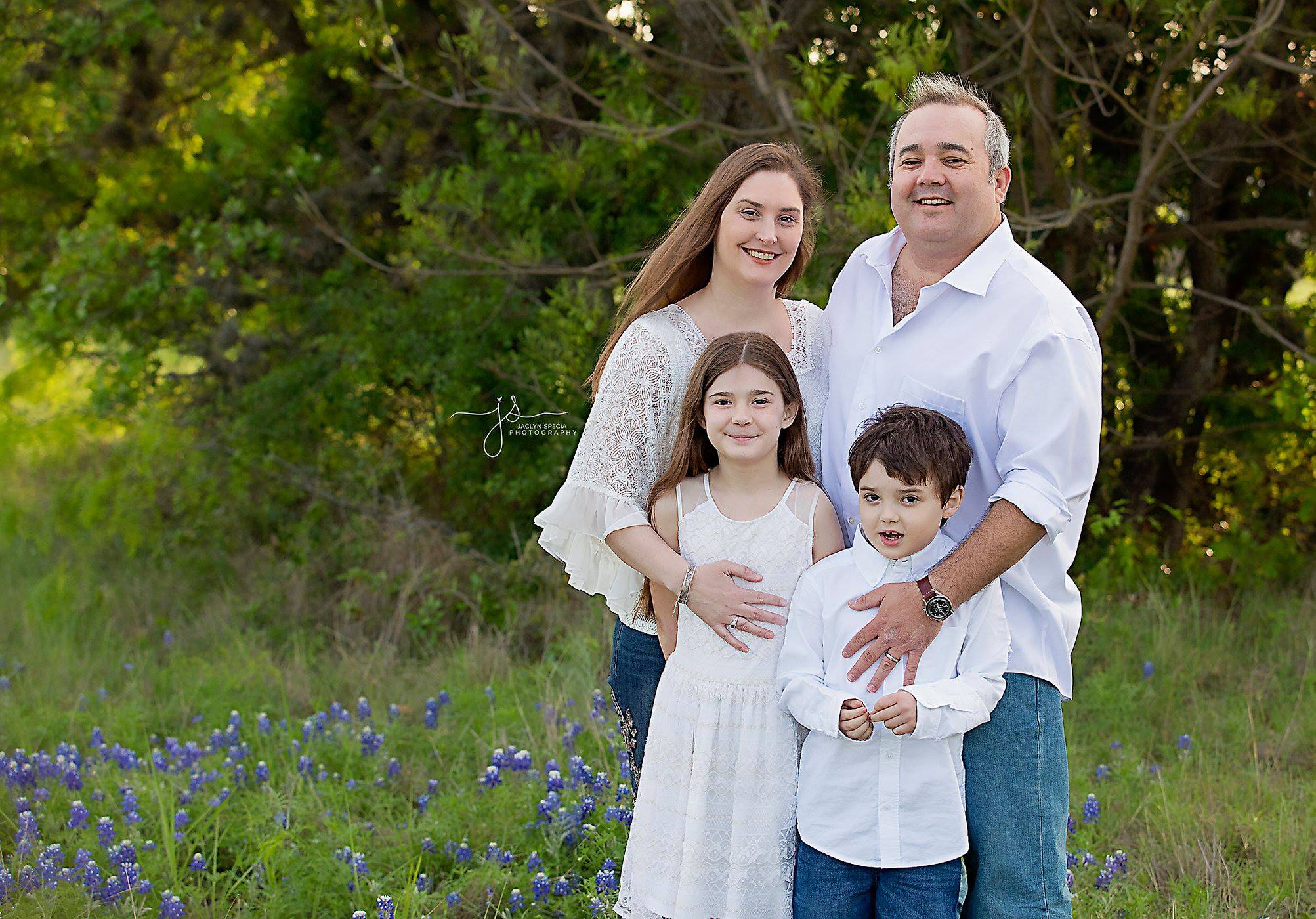 ---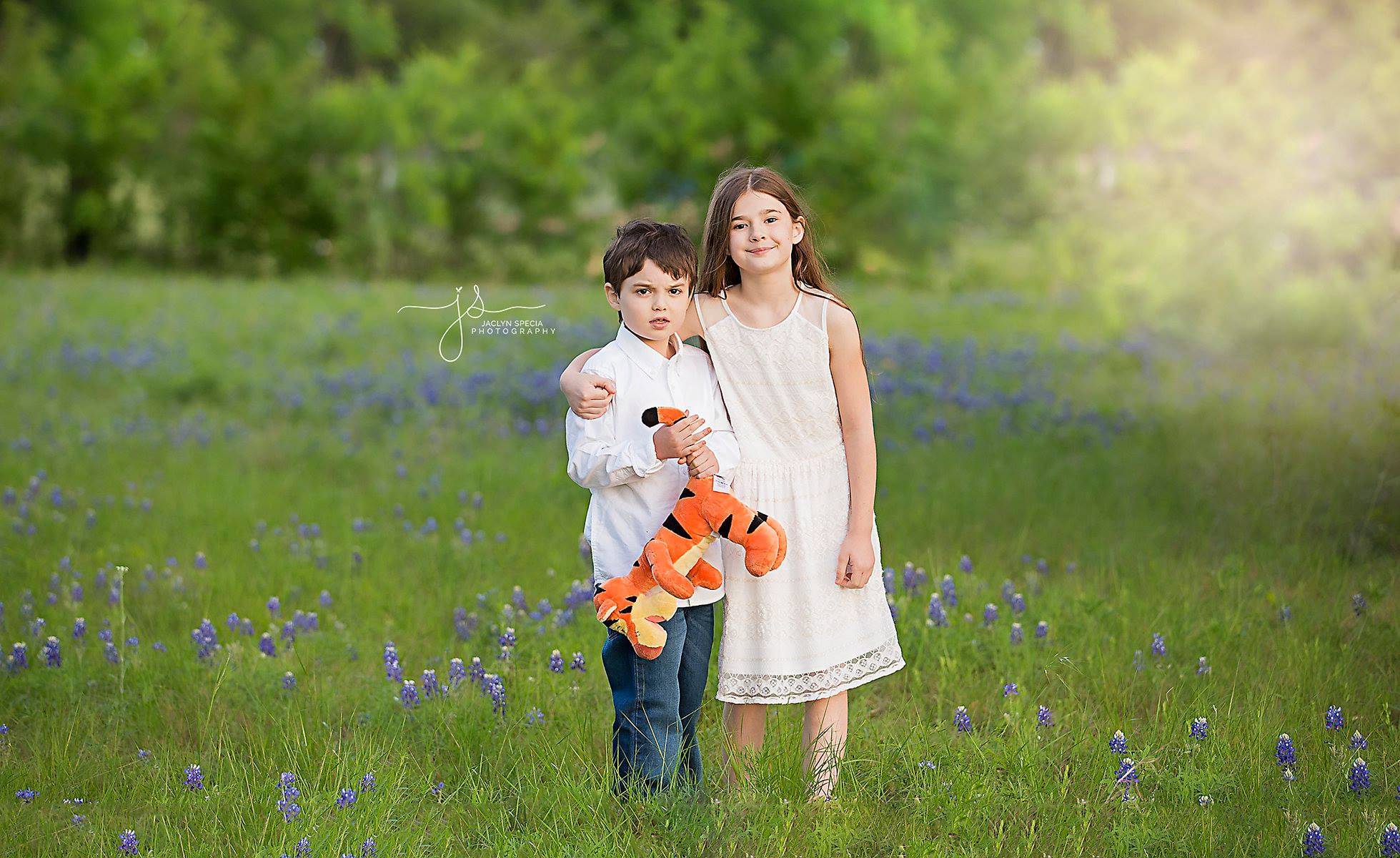 We are deeply thankful to be able to work together as a family, and earn a living doing what we love. We are excited to build our family business into something truly great, and give valuable work experience and career opportunities for our kids along the way - especially our disabled son, Jackson, who will need guidance and care for his entire life.
​
In honor of Jackson, we donate annually to a non-profit organization for special needs children. It is a joy and privilege to give back and help other special needs children in our community. Every day is a party for us and we've never been happier!
Our Motto: Keep Calm & Party On!
☆       ☆       ☆       ☆     ☆       ☆