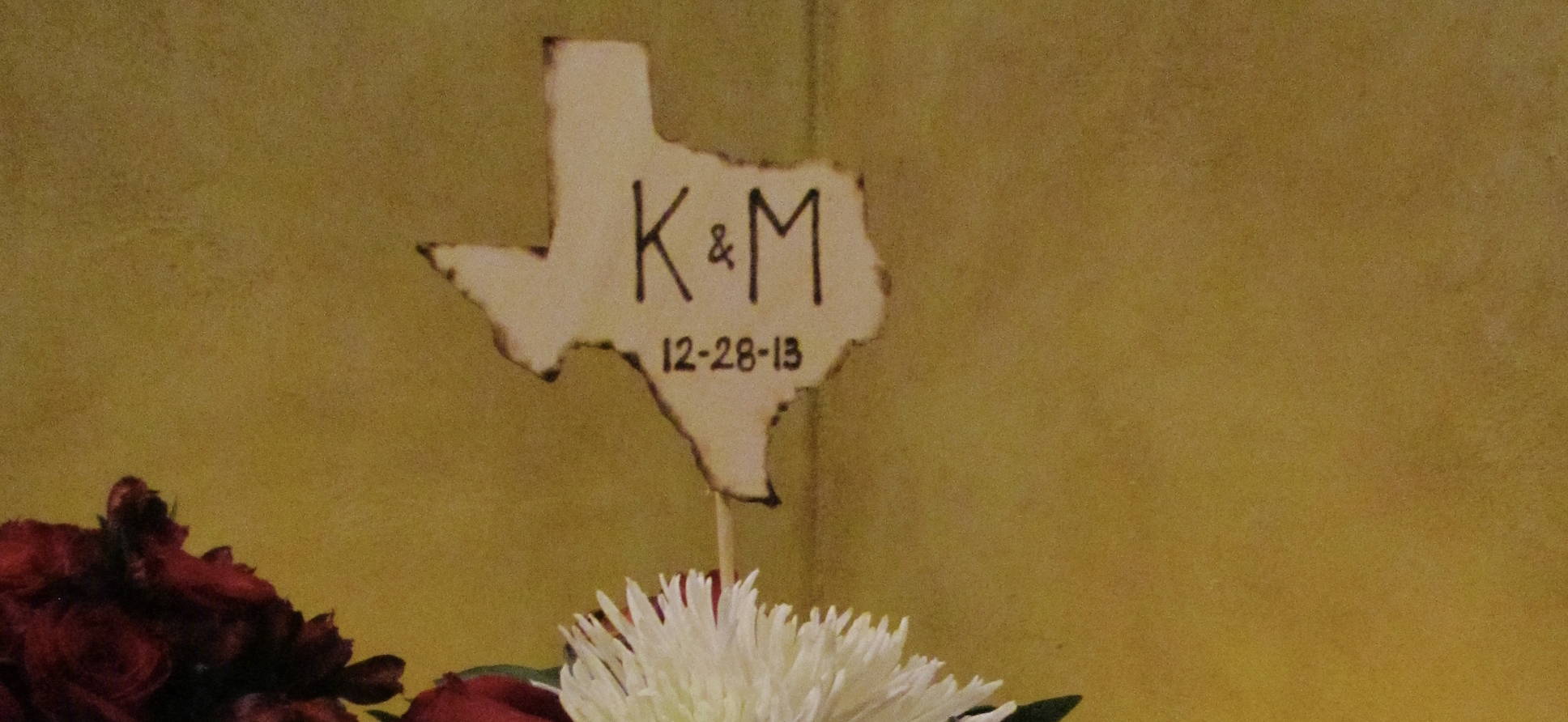 ---
December 28th, 2013

Masten Lang Wedding Party!
---
 

I had the honor of doing my best friend's wedding invitations and cards for her beautiful wedding. The colors were black, white, gold, and red. The beautiful desert landscape of Sedona, Arizona was a perfect place to exchange wedding vows. I designed a classic invitation inspired by Art Nouveau with lovely and whimsical fonts throughout.

 

 

 

 
 

The Catholic nuptials added elegance formality to this joyous event.

 
Guest signing and parting favors room

 
 
 

The matching envelopes and appetizer cards add a wonderful layering effect of your theme and give great color throughout the room.

 
 

We designed lip balm favors with hand made labels as lovely parting gifts in various delicious scents.

 
 
The wedding cake
☆       ☆       ☆       ☆     ☆       ☆